You saw the title correctly.
150+ books
.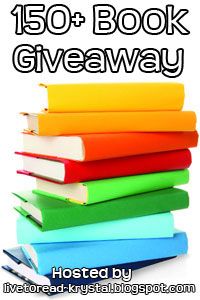 These authors include the best of the best:
Rachel is a good friend of mine and she told me in order to get that many people to participate she emailed 200+ publishers and authors and only 60 got back to her! Wow. O___O
Tons of planning definitely paid off because this is one heck of a giveaway.
a Rafflecopter giveaway